We Are Your Favourite Store.
Igene is a manufacturer of Indian masala products for recipes. Our products are quality excellent by conducting a continuous market analysis with the survey of customer needs.
We give importance to healthy meals which can be quickly cooked in your kitchen. Our products are homemade with fresh and more potent in taste, which provides a good fragrance to your recipes.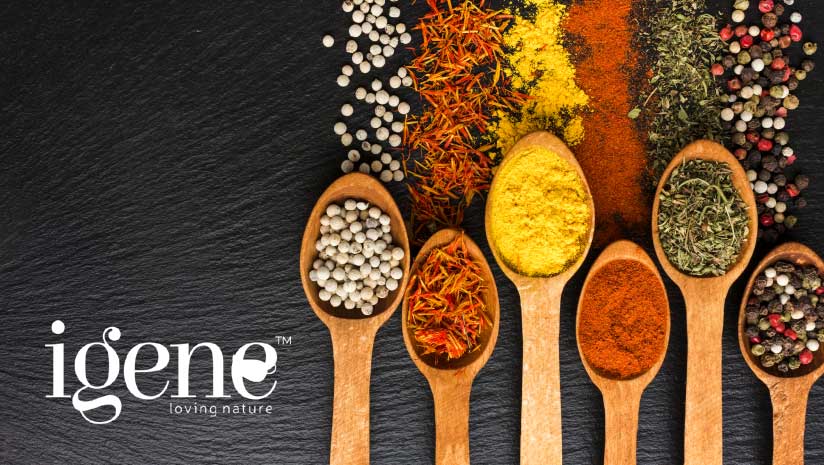 Numbers Speak For Themselves!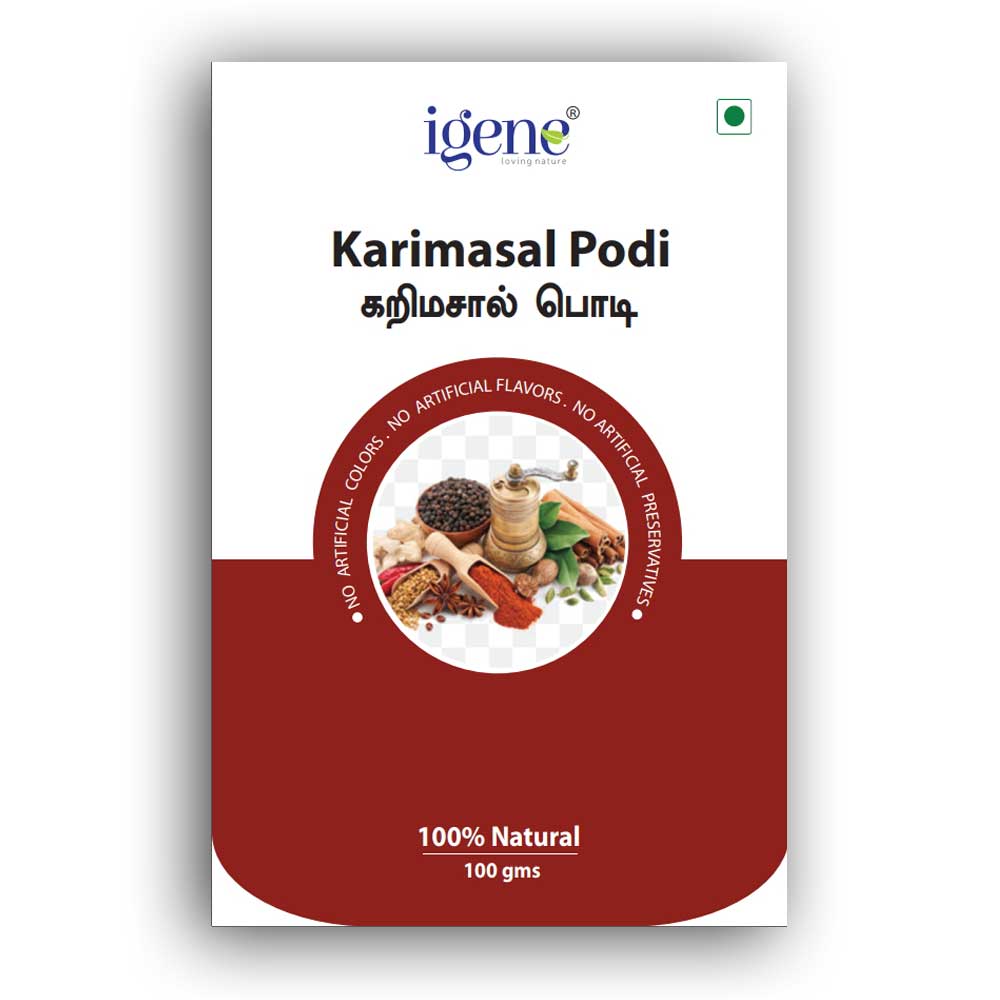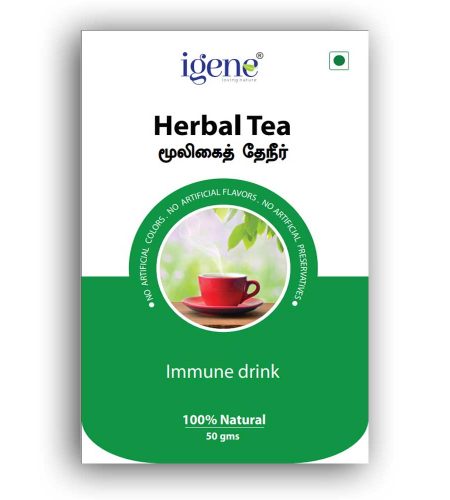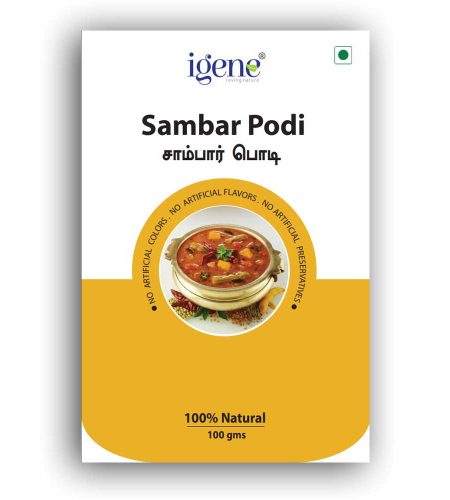 Spices are really good quality with authentic taste, and aroma to the food. We enjoy very much. I just want to let you know that you have the "Best recipes I have ever tasted"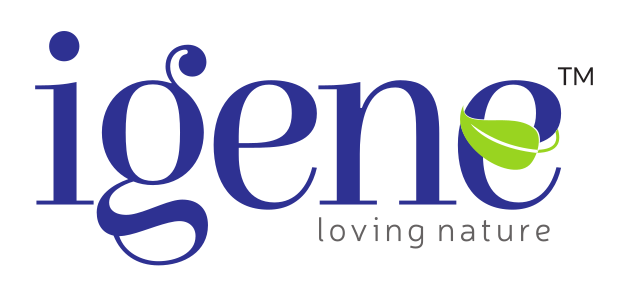 Quality Products
No preservatives, No artificial colours, flavours or any other chemicals.
We Deal With Various Quality Natural Food Products!